If you are also thinking about which gulf country is best for job, this article is definitely for you.
Sometimes things do not go the way you want them in your home country. This is when you should pack your bags and head to a destination where you can build a secure career.
All you need to do is know the job market and prepare yourself for the available jobs. The next step is to find out where you are going. And for this, you will need to do significant research on and off the internet.
For a hardworking and dedicated person like you, the gulf countries are the best to look for jobs, because, there are a lot of infrastructures, energy, and petroleum projects always going on in the gulf countries.
But here is the question, which gulf country is the best for a career?
For your convenience, we have researched all the gulf countries and prepared a guide that will help you choose which gulf country is the best for you to look for a job.
Here is a very competitive comparison among the five gulf countries regarding job experience.
Take a look.
1. United Arab Emirates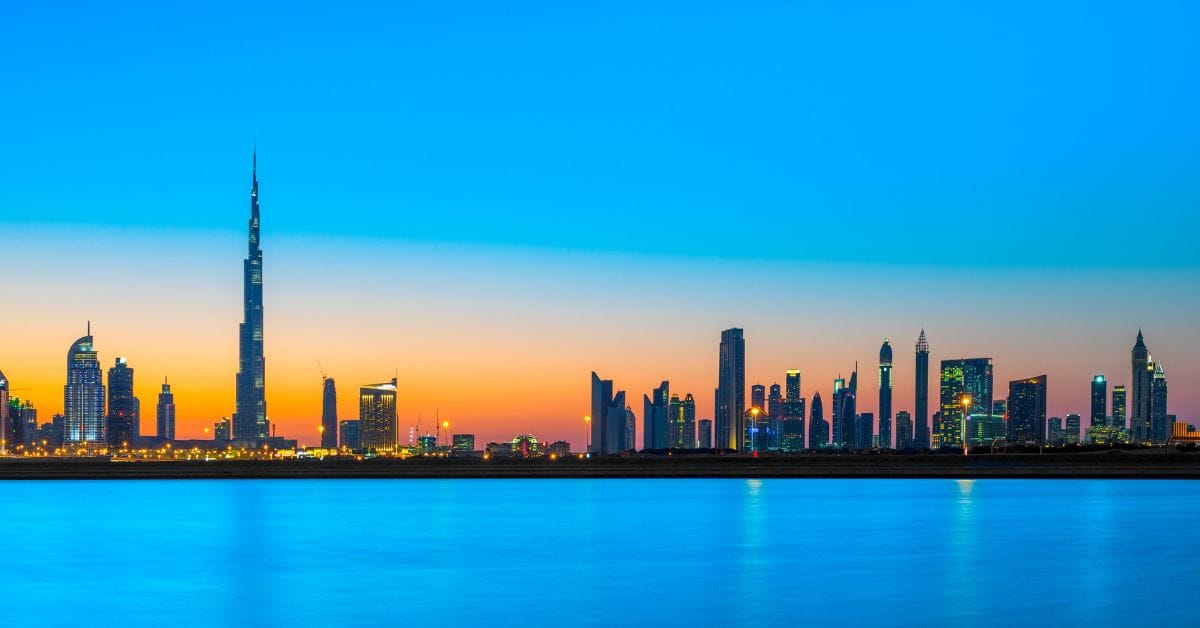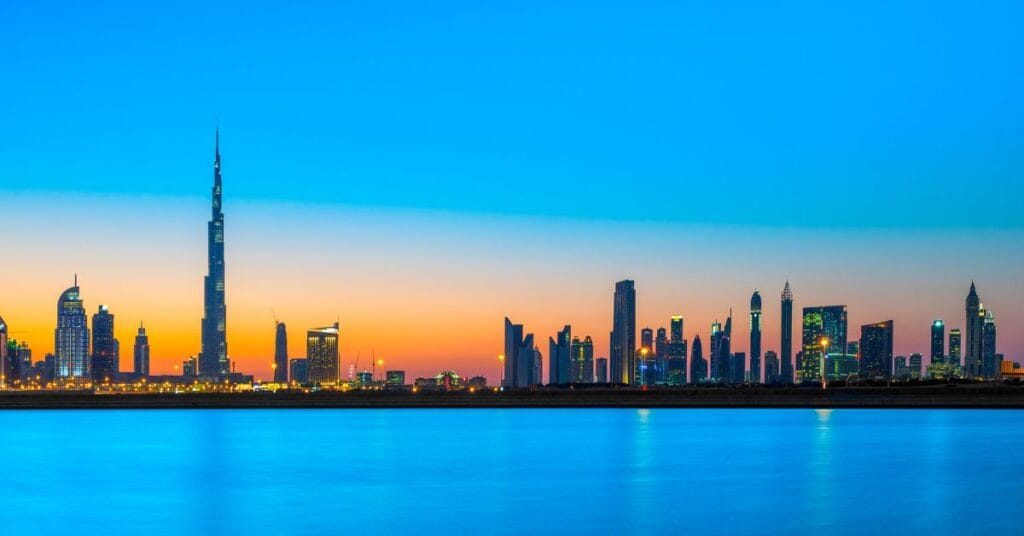 The United Arab Emirates, also known as UAE is composed of seven emirates. Abu Dhabi and Dubai are the best regarding career growth among all the seven emirates of UAE.
Abu Dhabi is the wealthiest and the largest emirate in the UAE. In Abu Dhabi, there are several infrastructure and energy management-related projects. As we all know that energy management is the future, hence, you can find a good amount of jobs in Abu Dhabi.
Meanwhile, Dubai, the state with the most population in the UAE, offers an excellent opportunity for those with a business and entrepreneurship mind.
Although Dubai is not as equipped with natural resources as the other state of the UAE. But you can find a rich business culture there.
Over time, Dubai has attracted a lot of businessmen from all over the world. You can find a small group from almost every nation in Dubai.
Read Also: 7 Strong reasons to start a career in Dubai
2. Bahrain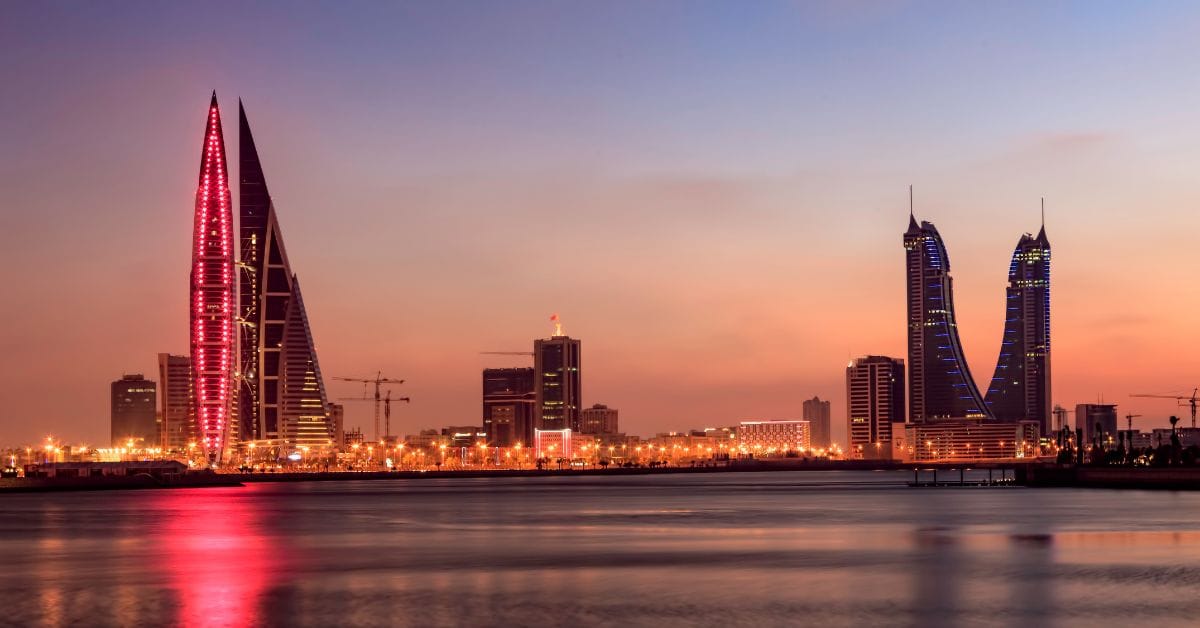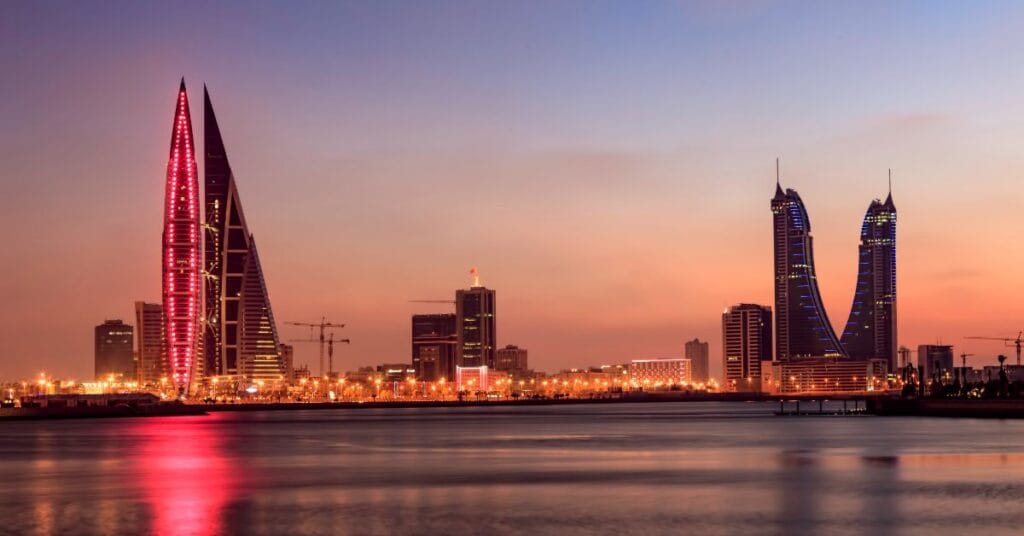 Bahrain has been luring foreign employees since the 1980s and 1990s, despite not being as well-known as the UAE. You can anticipate a friendly and inviting ex-pat community here, which is something that individuals frequently long for when setting up a new home.
In Expat Insider's 2017 Expat Survey, which mostly focused on assessing incomes and earnings, the nation ranked third in terms of salaries. Additionally, it received a higher ranking in the jobs and careers and work-life balance areas.
Bahrain is the biggest archipelago in the Middle East with 33 islands. Although it is internationally known as a center for finance, particularly Islamic banking, its location has historically provided the nation with a prosperous oil and gas-based economy.
Bahrain's typical workweek consists of 40 to 48 hours, however, this might differ amongst different businesses. And the nation observes Friday as the day of rest, like the majority of Muslim countries.
3. Kuwait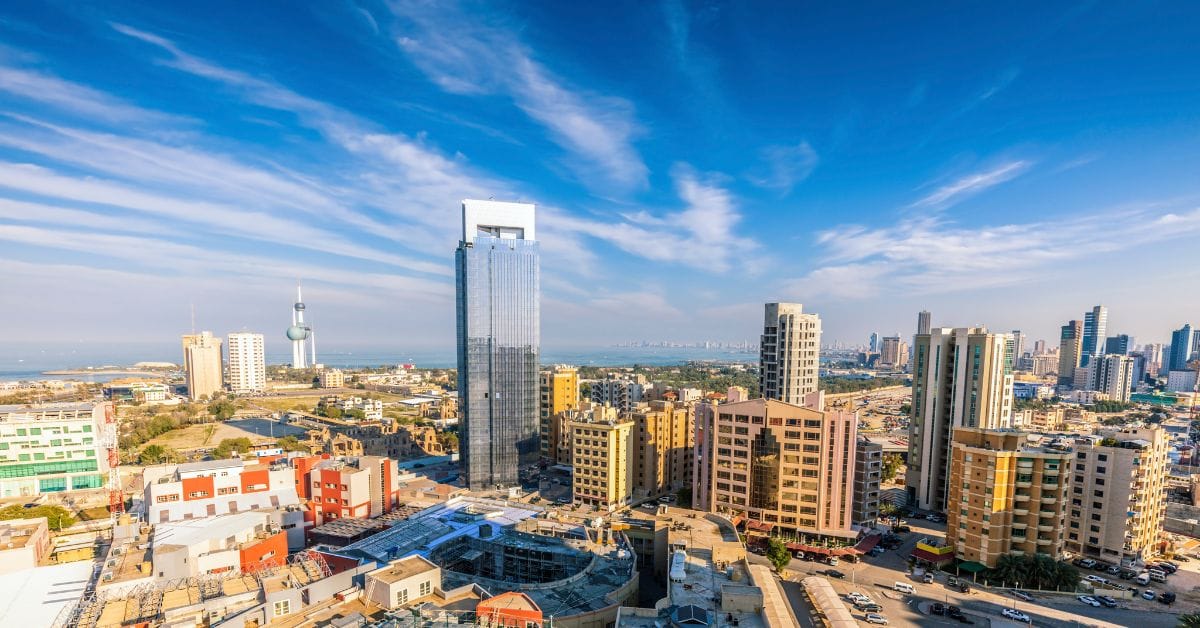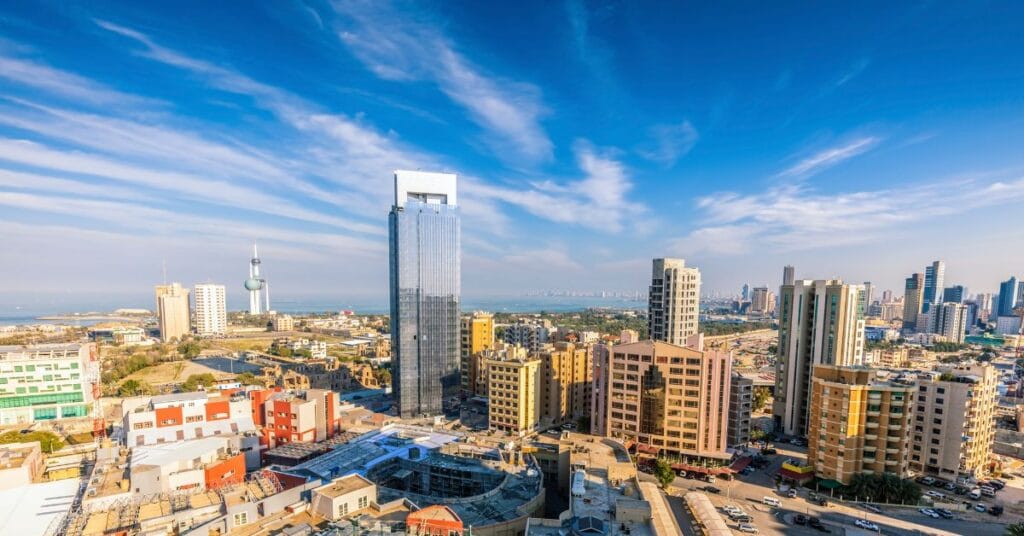 Situated in the neighborhood of Iraq and Saudi Arabia. There are approximately no violent crimes in Kuwait. All the foreigners and residents move around without any kind of fear.
There is also the freedom to start and run your business in Kuwait even if you are not a Kuwaiti.
Unlike many Arab countries, most people in Kuwait can understand English. So, you can easily communicate and make a career in Kuwait without having to completely learn Arabic.
The country's economy is majorly based on petroleum fields and reserves. Hence, you can find a good chance of getting jobs in Kuwait if you relate to the relevant domain.
Read Also: Highest Paying Jobs in Qatar for 2023
4. Saudi Arabia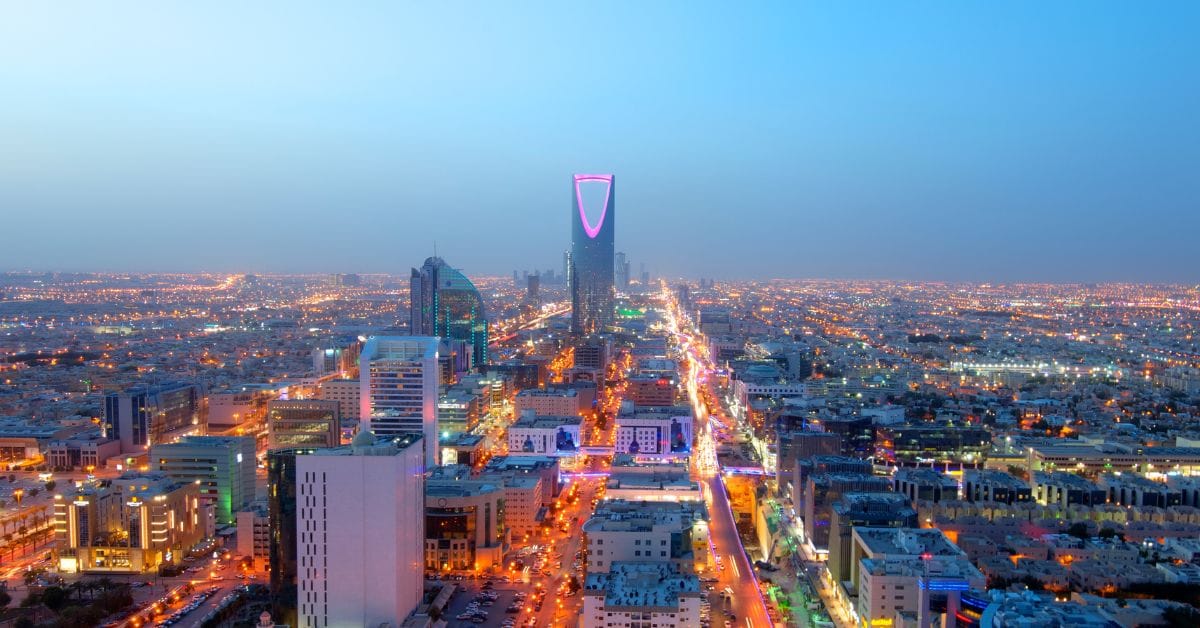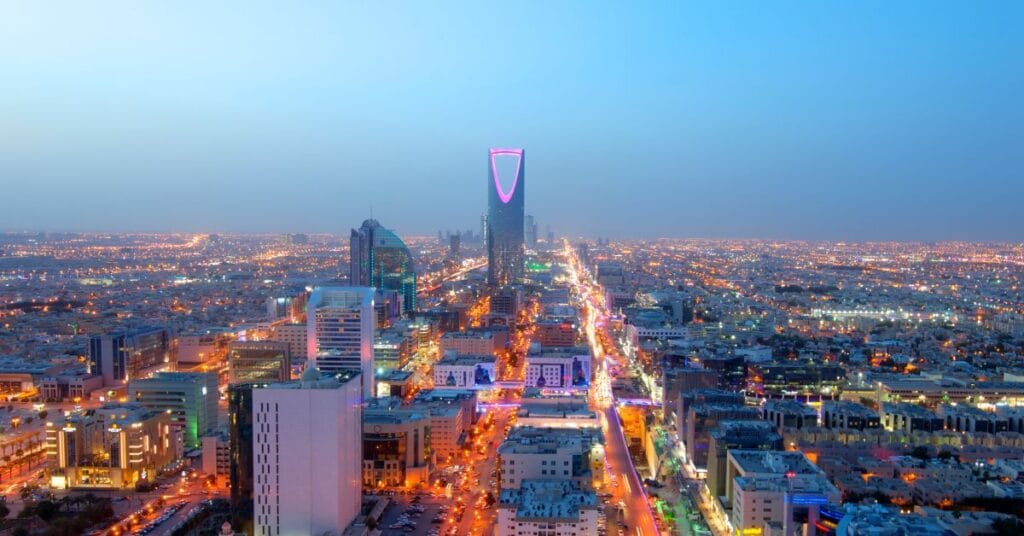 Having one of the largest populations among the middle-east countries, Saudi Arabia is considered to be a progressive country in the middle east.
Mainly, Saudi Arabia's economy stands in the oil sector, just like Kuwait's. However, different projects are being introduced in the country to reduce the reliance on petroleum.
The Line, also known as the future of urban living, is the newest announcement of the Kingdom of Saudi Arabia.
THE LINE will have a total capacity of 9 million people and be constructed on a 34 sq. km area. This will result in a smaller infrastructure footprint and hitherto unheard-of efficiencies in city operations.
Residents will be able to take advantage of the nearby natural beauty thanks to the optimum environment all year round. In addition to high-speed rail, which takes 20 minutes to go from point A to point B, residents will have access to all facilities within a five-minute walk of their homes.
5. Oman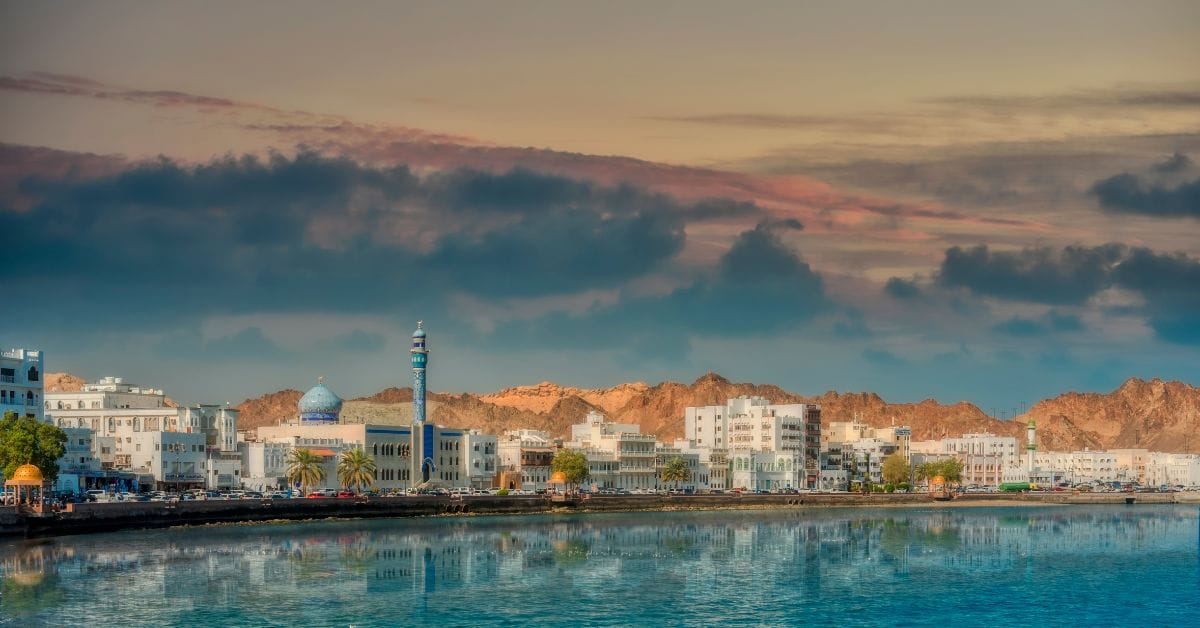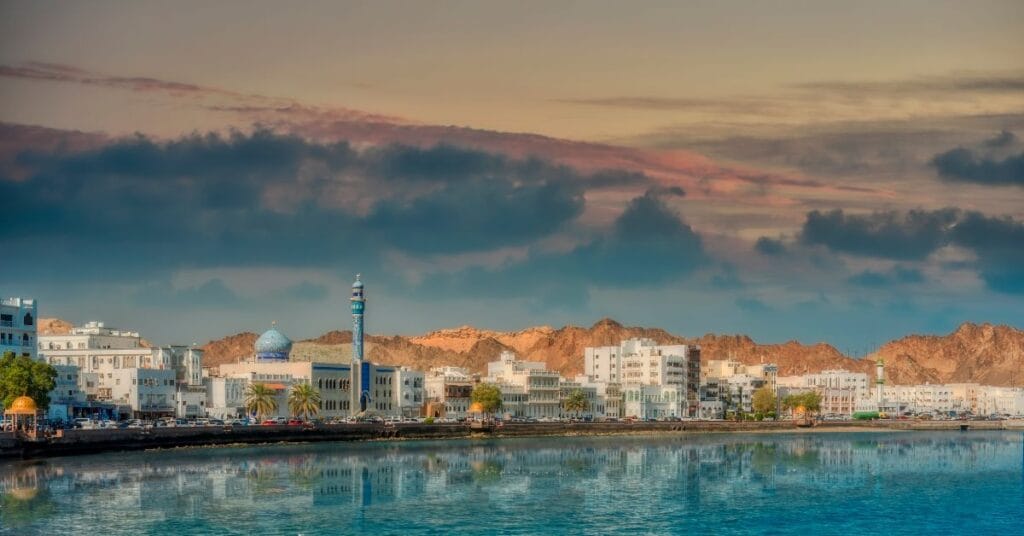 Oman has the highest pay rate among all the gulf countries in the world. Moreover, in Oman, you have the facility of tax-free income. This makes Oman a better workplace than the rest gulf states.
Oman is one of the safest countries in the world. According to an analysis, Oman ranks in the top four safest countries as of 2022 having 79.46 points in the security index and 20.54 points in the crime-committing index.
With beautiful places such as beaches, historical places, and cultural markets, Oman offers you a destination where you can enjoy your personal time while taking a break from the work.
Conclusion
This was a competitive comparison of five different gulf countries regarding job security and carer growth.
After studying all the countries' facts and figures you must be able to figure out which gulf country is the best fit for you.
In fact, all the countries are similar to some extent regarding jobs. All the gulf countries have energy, infrastructure, and petroleum projects. Moreover, all these countries are very safe and secure as well.
More Posts