If your hardworking soul has determined that now the time has come to kick-start your career again and get a job in a developed country like Canada. And now you are looking for how to immigrate to Canada as a farm worker.
We appreciate your dedication and success-oriented mindset. Hence, we have brought an easy guide for you so that, you can gain knowledge about the topic and land your anticipated job eventually.
In this guide, you will find all the alternative names along with the job responsibilities of a farm worker in Canada. Furthermore, all the required documents for obtaining a Canadian work visa and most importantly how to find jobs in Canada easily.
Have a look!
Job Responsibilities of a Farm Worker in Canada
Before proceeding to how to find a job as a farm worker in Canada, you must be aware of the job responsibilities of a farm worker.
Here, we have listed some of farm workers' responsibilities in their daily professional life.
However, please note that these responsibilities are for the general farm workers. Your responsibilities may differ from these depending on which domain of farming you are going to opt for.
Development and protection of the crop fields from scratch.
Caretaking of the cattle and birds such as hens, ducks, etc.
Obtaining milk from the cows.
Procreation and nurturing of the cattle and poultry.
Operations and maintenance of the machinery available on farms.
Ensuring compliance with general food and animal safety rules.
Diagnosing and identifying diseases in cattle and crops.
Maintaining the market quality standard of products.
Assist or maintain the infrastructure and mechanization of the farms including upkeep of the living place of cattle and birds.
Alternative Titles
These alternative titles will help you in your job search.
Cattle ranch laborer
Beef cattle farm worker
Farm machinery operator
General farm worker
Grain farm worker
Harvester machine operator
Hatchery worker
Poultry farm worker
Dairy farm worker
Vegetable farm worker
Read Also: Is Farming a Good Career in Canada?
Visa Requirements for Canadian Farm Workers
For getting the Canadian work permit, the most important two documents you need are a job offer or contract frot eh employer and an LMIA (Labour Market Impact Assessment).
Most people find it the hardest part of applying for a farmer's job in Canada. Luckily, there are a lot of travel agents who arrange these pieces of paper for you in exchange for a fair amount of fee.
These agents have connections with middlemen who have relationships with Canadian employers. Hence, they get successful in contacting those employers who have a vacancy in their companies.
Below, is a list of the documents that are required to get the Canadian work permit.
Documents Required for Getting A Work Permit (Applied Outside Canada)
Identity Proof – A valid passport of the country you are applying from and two photos of yourself.
Employment Proof – The Offer of Employment number (begins with the letter "A" and is followed by seven numbers). Your employer will offer this to you.
Other Documents – These include many circumstantial documents you may require based on conditions. Kindly click here to see the full list of documents.
You can take help from this checklist in ensuring that you have taken all the required stuff with you.
Is IELTS Required to Work in Canada?
Normally, people may assume that to work in Canada, passing the IELTS Exam is compulsory. Although in fact, it is, but for some selected levels of jobs.
According to the National Occupation Classification, only those jobs that fall under the skill level of 0, A, or B require that the candidate must pass the IELTS Exam.
However, jobs that fall under the skill level of C or D, do not require the incumbent to possess an IELTS Certificate.
As we all can see that in the National Occupation Classification, farm worker jobs fall under the skill level D, hence, we can say that there is a high chance that you can immigrate to Canada as a farm worker without passing the IELTS Exam.
How to Find Jobs in Canada Easily?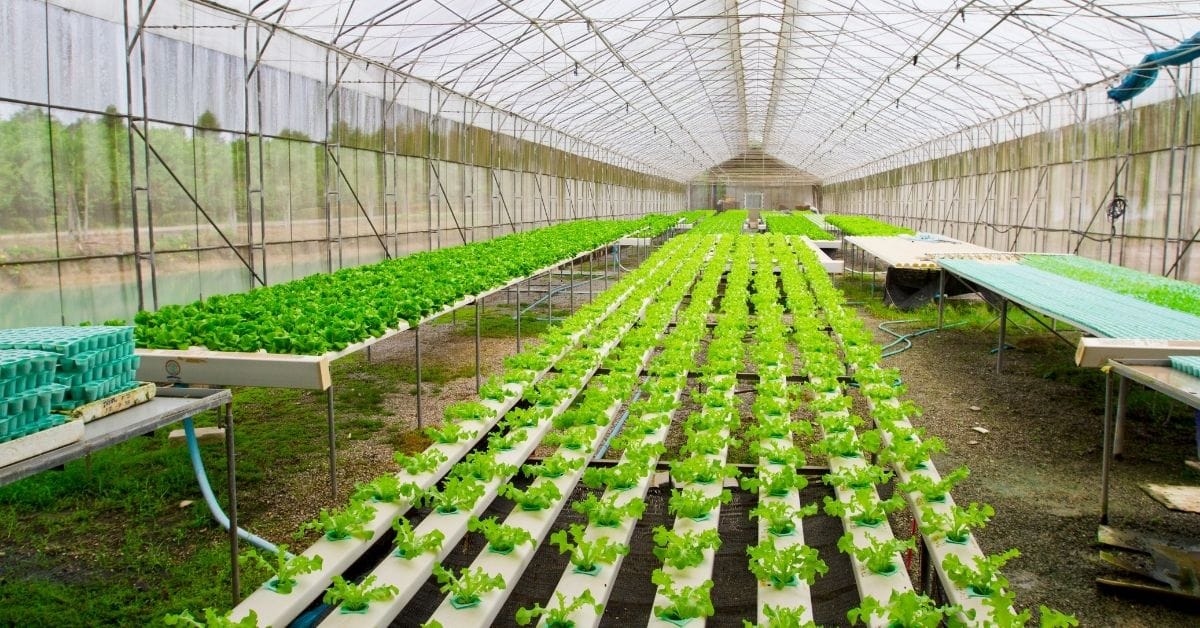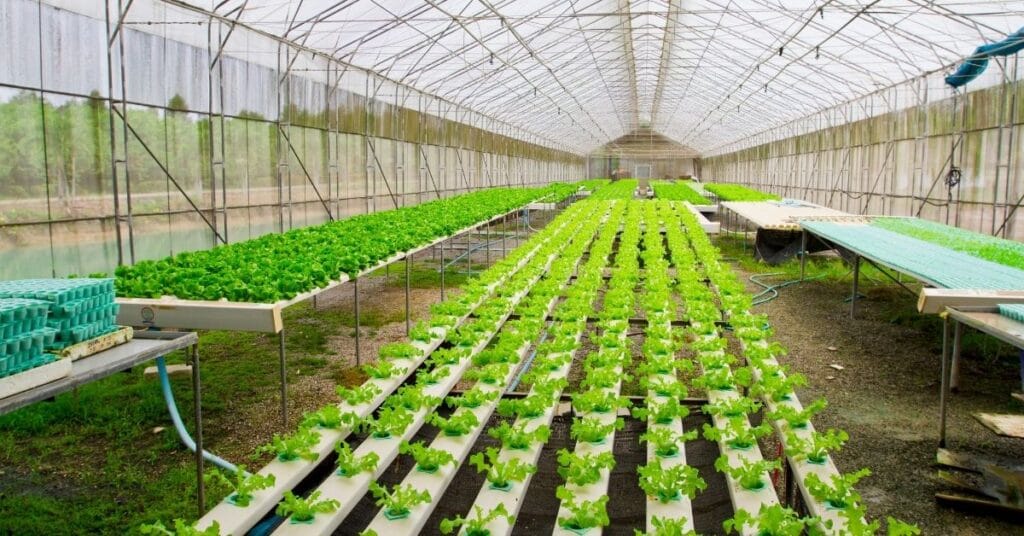 Here comes the most important part of the guide. Because this section will walk you through the whole process of completing the first step toward immigrating to Canada as a farm worker.
As we have mentioned before that the first requirement for obtaining a work visa in Canada is to get a job offer or contract from an employer in Canada. So, let's take a look into how you can achieve a job offer in Canada.
Here is the step-by-step procedure:
Create a wonderful CV. If you wish to apply for a farm worker job in Canada, you can refer to the second section of this guide which explains the responsibilities of a farm worker, you can add relevant skills to your CV.
Visit the Official Job Portal of Canada. There, you will see a search string.
Type the job keyword into the search string. In this case, you can type farm worker or fruit picker. Select the state if you want to, and hit enter.
Many relevant jobs will appear on the screen.
To apply directly from the job portal, you will need to create an express entry account and an account on this job portal as well. But if you just want to skip this step, simply look for jobs that allow people from outside Canada. Find out the contact of the employers and send them CVs via email.
Recent Jobs
Following are some of the recent jobs announced in Canada:
Conclusion
Hopefully, after reading the whole article you have developed a structure in your mind on how you can immigrate to Canada and work there as a farm worker or any other job.
We have included the step-by-step procedure for searching and applying for any job in Canada in this guide.
For farm workers' jobs, IELTS is not mandatory. You can probably land a farm working job without the IELTS certificate.
More Posts